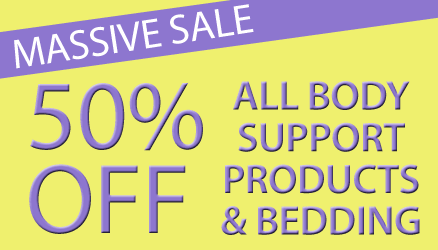 magnets 4 therapy is committed to your wellness with the most advanced quality assured products. We are also able to provide massage therapy and personal training: click here.
How does it work?
There many different theories, and you will find several explanations in literature available in your bookshop or library.
We will leave you to read the information and make a
decision for yourself.
What we can tell you is that magnetic energy use has been documented through the ages by the Ancient civilizations
and for something to stand the test of time there must be something in it.
Where to find information?
For those of you who may be interested in researching the use of magnets in health, below is a compiled a list of books that you may wish to read. Do remember though that each of these authors, advocate a method of use that suits them and their application only, so you will find that their methods vary somewhat.
Magnet Therapy – Ghanshayam Singh Birla, Colette Hemlin

Magnetic Therapy an Alternative Medicine Definitive Guide – William H Phillpott

Magnetic Field Therapy Handbook – R Allen Walls

Magnet and Magnetic Fields – Davis & Bhattacharya

Magnetic Cure – Bansal

Biomagnetic and Herbal Therapy – Dr Michael Tierra

Magnetic Therapy – Abbot George Burke

Healing Magnets – Sherry Kahn

Magnet Healing – Peter Rose

Magnet Therapy – Holger Hannerman

Magnetic Healing Advanced Techniques – Buryl Payne

Magnet Therapy – Ron Lawrence, Paul Rosch, Judith Plowden

The Body Magnetic – Buryl Payne

Healing with Magnets – Gary Null
What is important when looking for products?
Magnetic products are not created equal so don't waste money on inferior products. When purchasing a magnet ensure that it is of sufficient size and strength. Quality magnets contain sufficient strength to ensure adequate penetration to the affected zone. Get professional advice when purchasing, as each supplier has different strengths and quality.

magnets 4 therapy provides our valued clients the right quality product to suit your needs. Linda provides free before and after sales advice to answer any questions that you may have as you experience the use of magnetic products.
For a free consultation phone 1300 733 771 and ask for Linda. She will assess your needs personally.
Precautions
Magnetic products are not recommended for use by those individuals with pacemakers, internal insulin pumps or any other electro medical devices and are not recommended during pregnancy. Keep magnets away from computer disks, video and audio cassettes and credit cards.